Operation Christmas Child
For many years, Hedworth Lane has taken part in the Samaritan's Purse campaign 'Operation Christmas Child.'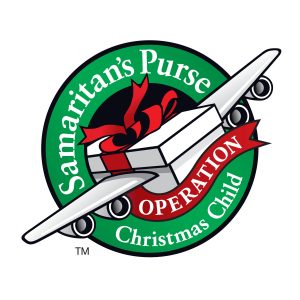 In September, representatives from the charity launched the campaign with a whole school assembly. The children heard how their generosity could help those children in other countries who are less fortunate than themselves.
The children have spent the last few weeks making shoeboxes filled with small toys, hygiene items, and school supplies. These simple gifts will be sent outside the United Kingdom to children affected by war, poverty, natural disaster, famine, and disease.
A small shoebox can have a big impact.  We hope to be a part of changing children's lives all over the world. The staff at Hedworth Lane thank all of our parents and carers for their efforts in supporting this charitable organisation at Christmas time.
Well done to all of the parents, carers and children of Hedworth Lane. We have managed to collect 60 Christmas shoeboxes this year. We hope they make a BIG difference to a child's life this Christmas.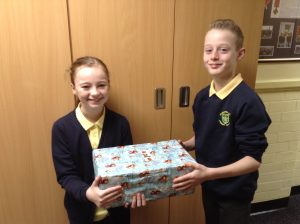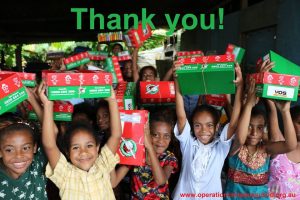 Christmas Decoration Exchange
As part of our International School Award, we have established links with schools from other countries. We now have a link with a school in Kitchener, Canada. The school's name is Brigadoon Public School.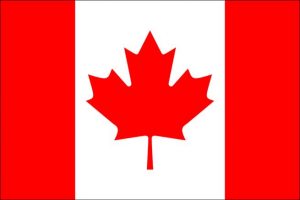 For our first project, we decided that we would exchange Christmas decorations to put on our respective Christmas trees this year.
Mrs Bolt, Mrs Tennet, Mrs McLane and Early Years staff worked with children throughout the school to design and create a range of Christmas decorations. The tree ornaments were produced using a variety of art and design techniques such as paper folding and sewing. The results were fantastic!
The children really enjoyed creating these fun decorations. Knowing they were going to be sent to another school abroad made it even more festive and fun.
Class 1
Class 2
Class 3
Class 4
Class 5
Class 6
Class 7
Class 8
We can't wait to see what our Canadian decorations look like displayed on our tree. We hope they are pleased with the creations we have sent them.
Week beginning 27.11.17
Our Canadian ornaments arrived this week. They are fantastic! The children from Brigadoon Public School crafted their decorations using sewing and collage art techniques.
The children from Miss Holmes' class described their decorations and explained why they had chosen that design.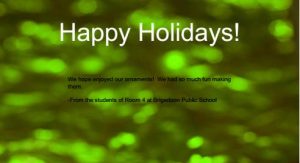 Miss Ohrling's class made some amazing ornaments using sewing skills. They chose a decoration from home and either drew a picture or took a photo of it. They then made a template and created it from felt, thread and sequins. They thought about the story or tradition behind the ornament.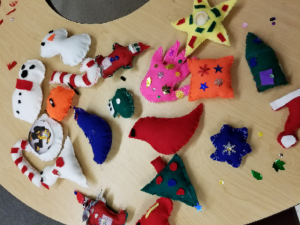 We can't wait to put the decorations on our Christmas tree in the next couple of weeks.
The decorations have arrived!!
Our Canadian link school received our decorations last week and they have displayed on their school tree. Take a look…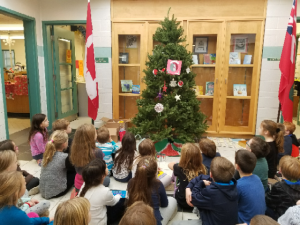 Their wonderful ornaments arrived too and we put them on our tree this week. They look great!
Christmas Fun at Hedworth Lane
The children of Hedworth Lane will be busy taking part in lots of Christmas activities over the next two weeks.
Look below to find out more…
Reception Nativity
Year 1 and 2 Christmas Show
Choir Performances
Pensioners' Christmas Party
The Viking Centre in Jarrow
Christmas Around the World
The children of Hedworth Lane have been learning about Christmas in a variety of countries including Australia, Japan and France. They have learnt how to say Father Christmas and Merry Christmas in different languages as well as finding out about what other countries eat on Christmas Day.
Key Stage 1
The children in Year 1 and 2 learnt how to say Father Christmas in a variety of languages.
Key Stage 2
In Miss Watson's class, we have a student from Cuba so they found out all about traditions from this country.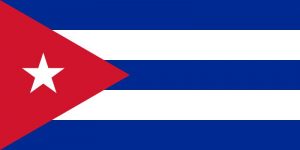 Class 1 learnt about Christmas traditions from several countries. See our fact files below.
The children in Class I completed PPTs about British Christmas traditions and also
had a go at creating their own British version of the 12 days of Christmas. The 12 days of Christmas idea was inspired by reading a Canadian version called 'A Porcupine in a Pine Tree.' These were sent to our Macedonian and Canadian link schools.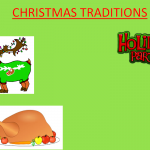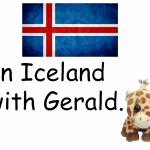 To see our British 12 days of Christmas Powerpoint click here.
To see our British Christmas Traditions Powerpoint click here.
Christmas Extravaganza Days
Hedworth Lane were lucky enough to take part in workshops delivered by Kreative Kitchen which taught us about Christmas in other countries.
As part of the session, the children were taken on a journey around the world looking at how Christmas traditions differ. There are some weird and wonderful activities that take place over the festive period. For example, in South Africa, they eat deep fried caterpillars on Christmas Day! The children also took part in food preparation of traditional Christmas dishes from other countries and tasted a whole range of food and drinks. There were even a couple of games and a little Christmas sing song too.
Key Stage 1
Key Stage 2
Year 5 and 6 Unit of Work: The True Meaning of Christmas
This half term upper KS2 have been thinking about the festival of Christmas. The Christianity unit taught the children about the true meaning of Christmas for Christians. The children worked creatively to enhance their learning experience. They started by questioning the meaning of Christmas to them and then learnt about the Christian meaning of Christmas. The children questioned if the true meaning of Christmas is still present today and questioned if the meaning has changed for some.
Examples of art linked to their own ideas of Christmas
As part of this unit, the children thought about how they could help those who are vulnerable. Jesus became a refugee as a child when his family were forced to flee Egypt to escape King Herod. The classes created posters explaining to others how they could support and help refugees in our country.
Examples of Refugee Support Posters
Merry Christmas From Around the World