School Assembly – Identity and Belonging
Our school badge is unique to Hedworth Lane School but has special connections to the heritage, locality and geography of Boldon, South Tyneside and St Nicholas Church.
Do you know why we have three bags of golden coins on our school badge?
To find out more click here.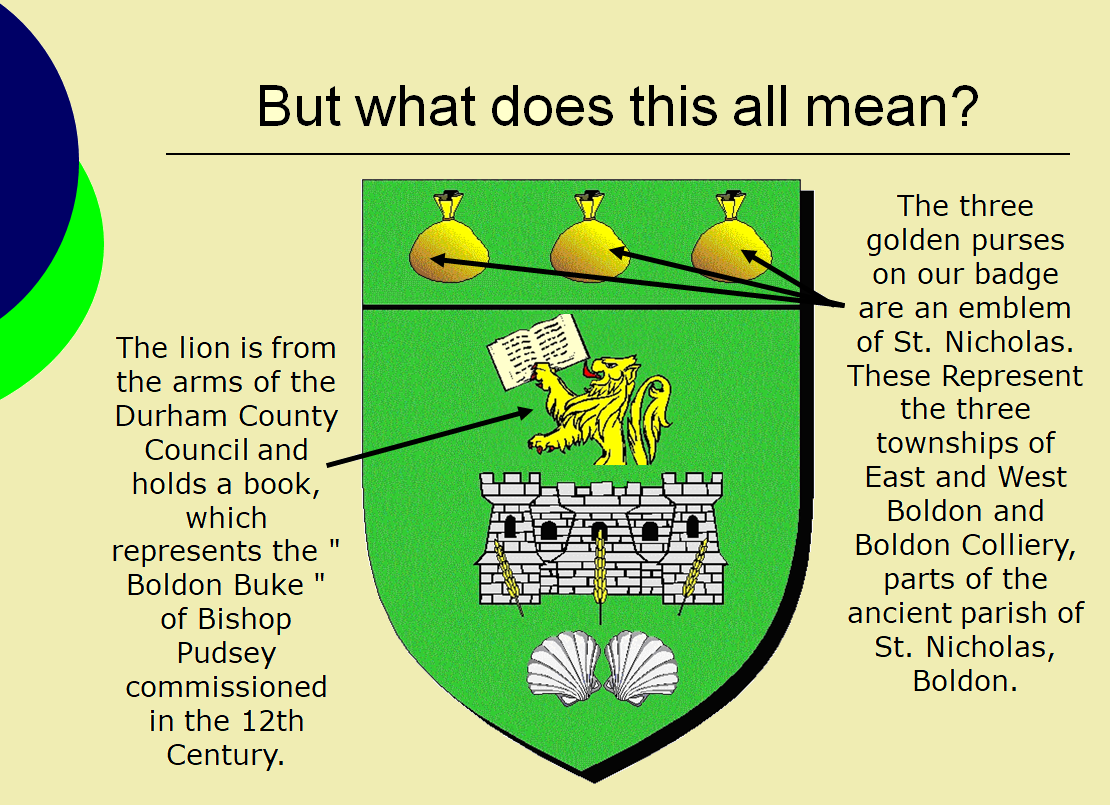 School Assembly €" Global Giraffe
Last week we launched a competition to name our new Global Giraffe. He/she will help us learn about new places, people and cultures from around the World. They will be continuing their travels over half term with Mr. Gill! Our giraffe's name will be announced before half term.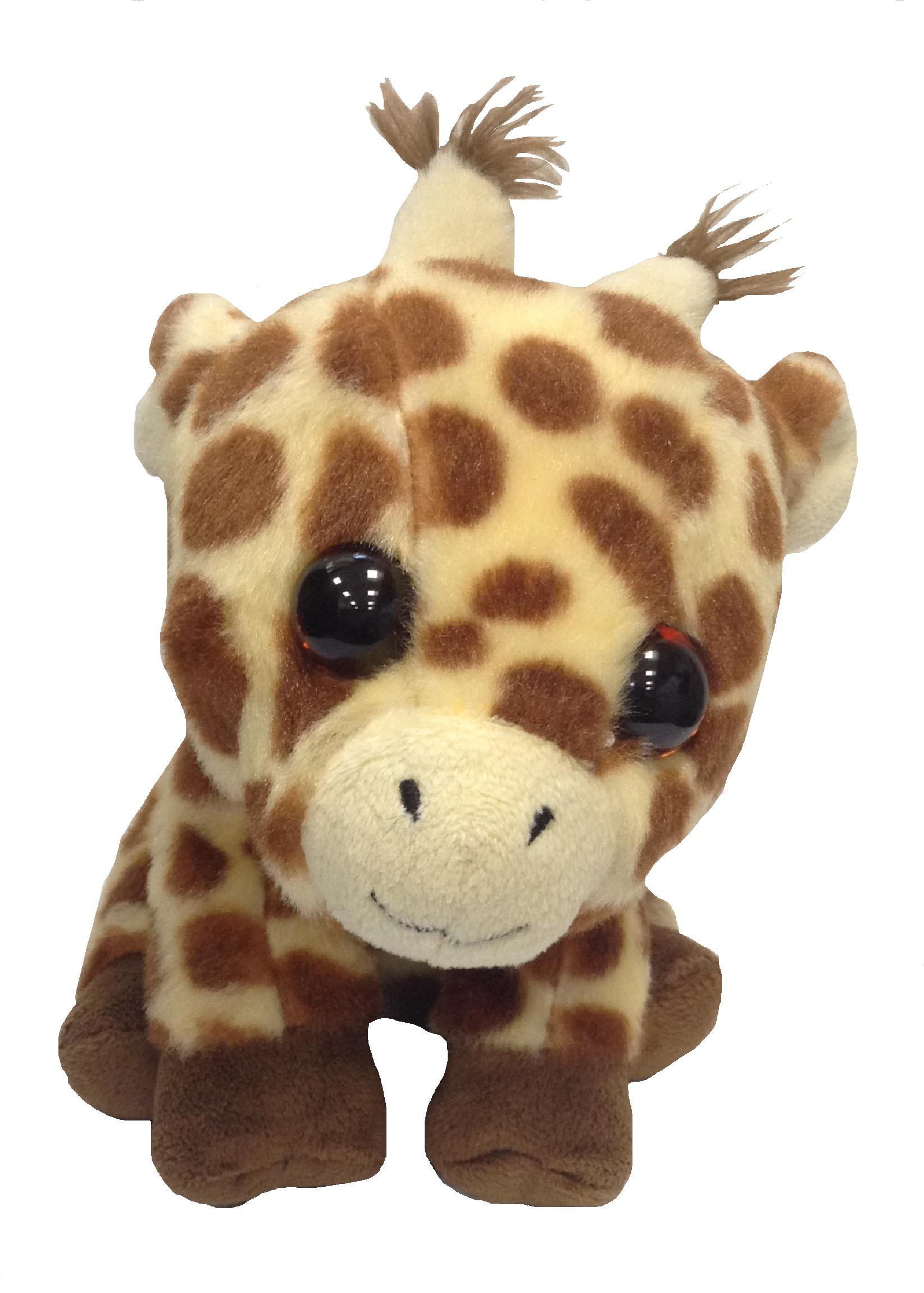 To find out more click here.
We now know his name… It is Gerald!
School Assembly – Colours Around You – Diwali
We looked at the world around us and we celebrated the colours and diversity in nature and society. We reflected on the Hindu culture and religion and explored the festival of Diwali.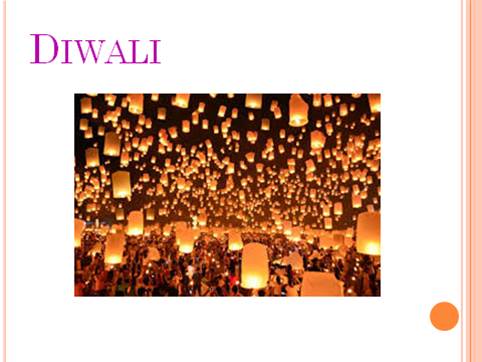 To find out more click here.
Saint George's Day 23rd April 2018
Saint George is the Patron Saint of England. His flag, the St. George's Cross is the flag of England and is one of the lags that make up the Union Flag or Union Jack.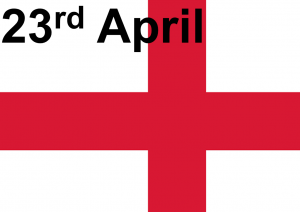 To find out more about Saint George click here.