China
On Thursday 22nd February, the whole school celebrated all things Chinese.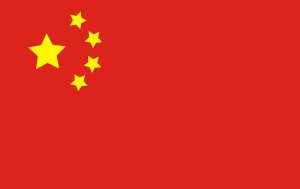 The week started with an assembly by Mr Gill about Chinese New Year.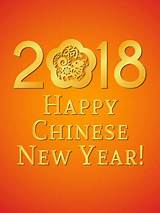 Then, on our international day for China, the children in both key stages took part in a range of craft, dance, research and food tasting activities.
We encouraged the pupils to wear red for our special day, as traditionally it's believed that the colour will ward off evil spirits.
Dragon Dance Workshops
To link with Chinese New Year – the year of the dog – children in KS1 all took part in a dance workshop to learn parts of a Chinese Dragon dance.
Education Group's interactive Chinese Dance workshop allowed the children the opportunity to enjoy a variety of different dance styles from China.
To see our Dragon Dances click here.
And click here.
And click here.
Chinese Dance dates back nearly 5,000 years and in Chinese culture, dance is seen as a way to express personal emotions and feelings.
The workshops incorporated traditional Chinese dragon or lion heads. The session leader, Sara, worked with a year group at a time across the morning and created an exciting dance performance. The performance was then showcased at the end of the morning for everyone to enjoy.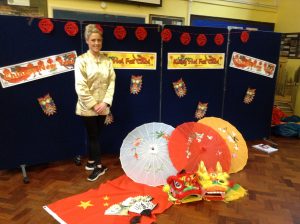 KS2 Crafts
We invited a lady called Nicola from Education Network to show the children a variety of Chinese crafts. Each year group created a different piece and the results were fantastic!
Years 5 and 6
Years 3 and 4
Miss Watson's Class
Miss Roberts' Class
Miss Jago's Class
Food from China
At lunchtime, the children were able to sample and taste food from the Chinese culture. On the menu were noodles, prawn crackers, spring rolls and for dessert, semolina.
Research on China
The children were eager to find out more about the country of China. The children from class 1 decided to carry out some research and produce fact-files of their own.
Here is an example of their work.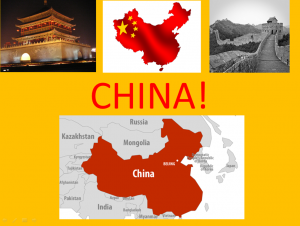 See another fact file here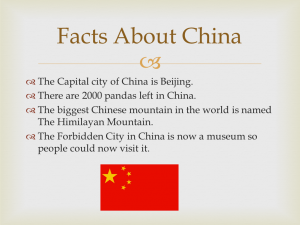 Year 3 and 4 Research on China
Examples of Key Stage 1 Research
Gallery of the Children's Artwork
The whole school produced a range of Chinese artwork and crafts linked to either Chinese New Year or the Chinese culture. Fantastic work Hedworth Lane!
Mrs Ross ended the week with a fact-filled assembly about the country of China.
Both staff and children had a wonderful time. We are looking forward to our next international day – I wonder where we will explore next?