Effective Relationships and Sex Education (RSE) is essential if young people are to make responsible and well informed decisions about their lives. At Hedworth Lane Primary our RSHE (Relationships, Sex and Health Education) curriculum is firmly rooted within the frameworks for Personal, Social and Health Education and Citizenship.
The objective of Relationships and Sex Education is to help and support young people through their physical, emotional and moral development. Our programme, firmly embedded in RSHE, will help our children learn to respect themselves and others and for our very oldest children, support their move with confidence from childhood towards adolescence and eventually into adulthood.
Pupils need also to be given accurate information and helped to develop skills to enable them to understand difference and respect themselves and others and for the purpose also of preventing and removing prejudice. The curriculum focus is on understanding their own body, building healthy relationships and staying safe.
At Hedworth Lane School we largely follow the Lucinda and Godfrey scheme to explore RSE themes. Lucinda and Godfrey lessons take place in the summer term allowing time for the development of trusting relationships with teachers delivering the scheme and for the development of maturity levels of the children throughout the year. We have adapted the scheme to suit the needs of our school and its pupils. Parents and carers can view a curriculum example below.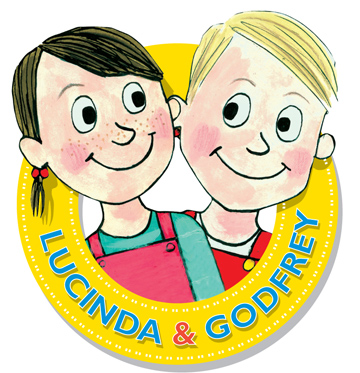 We welcome, and encourage, parents and carers to view the materials. More information on the Lucinda and Godfrey scheme can be found by contacting school. Please ask to speak to Mrs Silvanus, RSHE Co-ordinator.
To view the Government guidance for parents on Relationships, Sex and Health Education please see below.