Shakespeare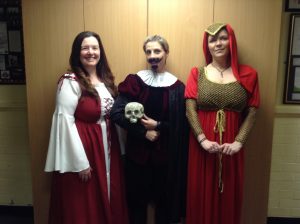 Year 5 and 6 had a great day on March the 5th, celebrating all things Shakespeare. The children have already learnt about the life of William, The Globe Theatre and have begun looking at one of his most famous plays-Romeo and Juliet.
To continue with our learning, we planned some fun activities for World Book Day including matching famous Shakespearean quotes with their plays, watching soe interesting videos from the BBC Teach website and writing our own short plays. The children also got very creative, designing stage backgrounds, puppets and creating their own artwork inspired by 'The Bard of Avon'.
Here are some examples: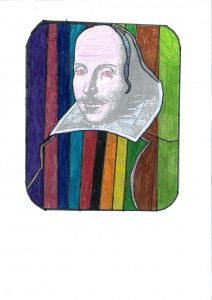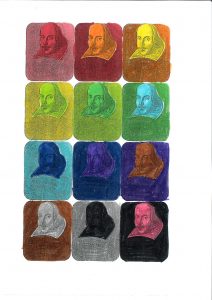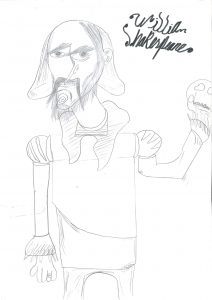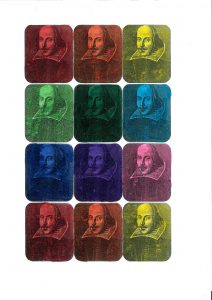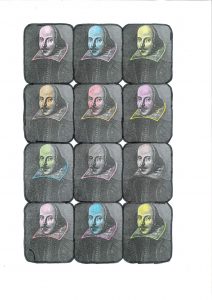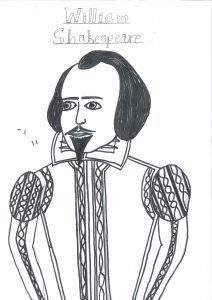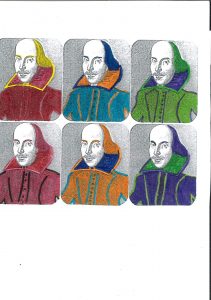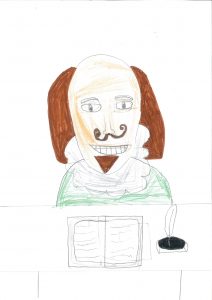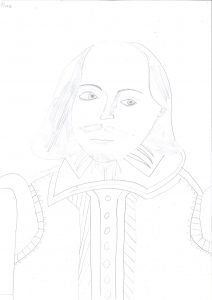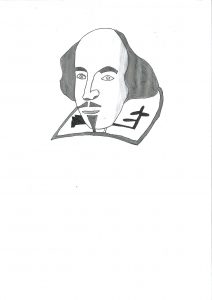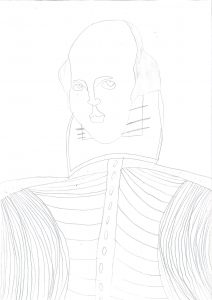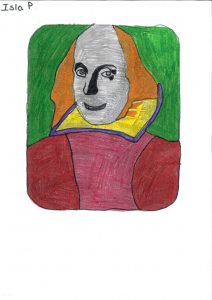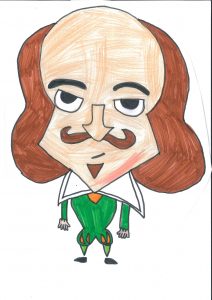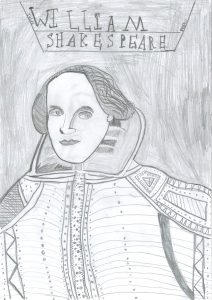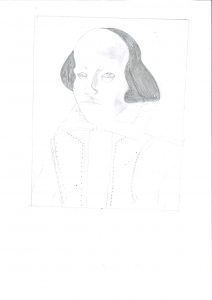 The children are looking forward to finding out about the grizzly tale of Macbeth next!