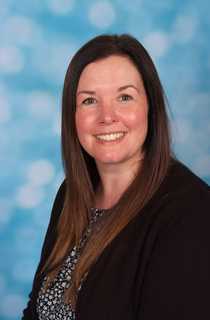 WELCOME TO HEDWORTH LANE PRIMARY SCHOOL
Welcome to Hedworth Lane Primary School website.  We are really pleased that you have visited us. Hedworth Lane Primary School is a place of learning and of caring. We place as much emphasis on each child's well-being as we do on their achievement. We have a strong tradition of supporting the families of Boldon and Jarrow – in particular the estates in the Boldon, Boldon Colliery and Hedworth areas as well as further afield. Whether you are a prospective parent, pupil, employee or visitor, I hope you find the website interesting and informative. Please enjoy your visit.
Helen Moad
Acting Head Teacher
Why Choose us?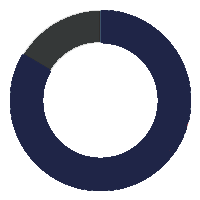 71% of pupils achieve the expected standard or higher at KS2
Achieve a Good Level of Development in Early Years
Achieve the expected standard in phonics
Attendance
Attendance
Class 1
By default cookies are switched off for this site. You can enable them by clicking the green button.
By not enabling cookies some features of the site may not be visible to you. For example, facebook feeds, Google maps and embedded YouTube videos.