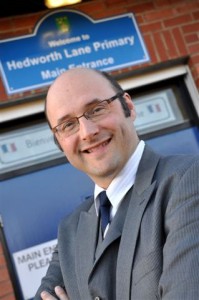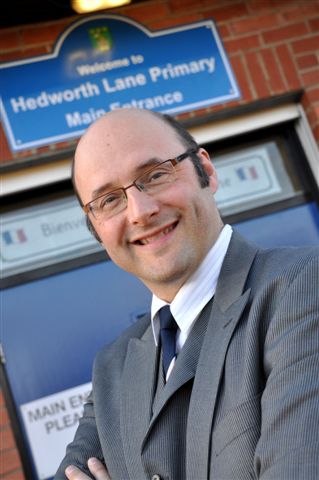 Welcome to Hedworth Lane Primary School website – we are really pleased that you have visited us.
Hedworth Lane Primary School is a place of learning and of caring. We place as much emphasis on each child€™s wellbeing as we do on their achievement.
We have a strong tradition of supporting the families of Boldon and Jarrow in particular the estates in Boldon, Boldon Colliery and Hedworth areas as well as further afield.
Whether you are a prospective parent, pupil, employee or visitor, I hope you find the website interesting and informative. Please enjoy your visit.
Tony Gill
Head Teacher